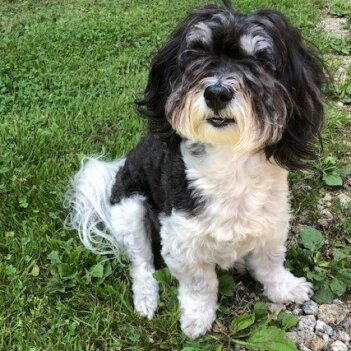 Help me help them
Held by
Christine Renner
Supporting Areas of Greatest Need
Please join me in saving animals in need
My love for animals began early in my childhood when my animals which included a dog, cat, and rabbits provided me with their unconditional love and acceptance. I was never in doubt of their loyalty and love. Animals for me exemplify the meaning of unconditional love. They bring me true joy and love both of which provide balance and purpose to my life.
I am committed to fulfillment of a dream that our society becomes better educated and more proactive in ensuring that animals are treated with respect and compassion. This is my mission.
Please support me in my dream by generously donating to the BC SPCA.
Your thoughtful donation funds rescue, shelter, medical care and more, bringing joy to those animals who need it most.