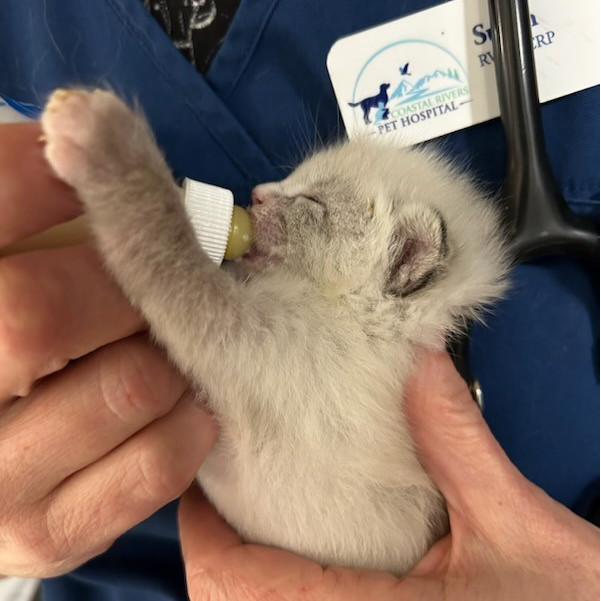 Abbotsford BC SPCA Team
Supporting Abbotsford/Langley
Please support our mission to save vulnerable animals
We're a group of dedicated animal lovers, brought together by our determination to give animals the love and safety they deserve.
You can be part of our animal rescue mission by donating today. Whatever amount you are comfortable with, your caring support would mean so much. Both to us and to the animals you are saving across B.C.
Thank you in advance for supporting our Lock-In for Love fundraiser for the BC SPCA. You are incredible!
To donate, please click on the 'Donate' button or call 1-855-622-7722 and mention our Lock-In for Love page.