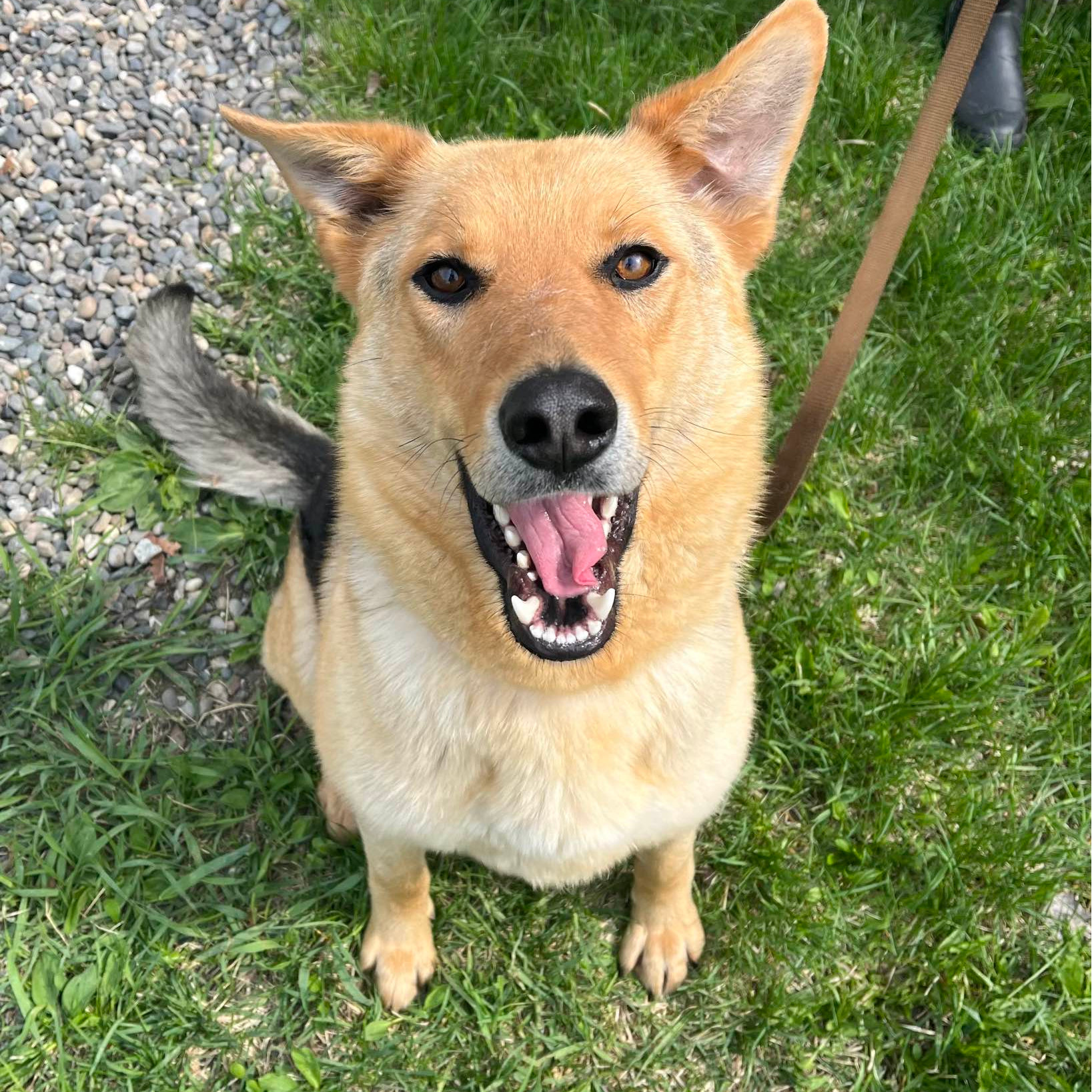 BC SPCA West Vancouver
Supporting West Vancouver
We are raising money for dogs like Bella, seen pictured, who came into our care via our transfer program with a suspected old injury to her left hind leg. At the time of her spay surgery, it was noted that Bella was pregnant and her injury was worse than initially suspected. Bella's leg is completely degenerative, meaning she will need a full amputation to ensure she has a healthy, active life, free of pain and discomfort. Sadly, Bella's story is not exclusive to her alone. We see countless animals coming into care with similar stories, requiring substantial medical care. Your contribution means we can continue to help animals in need in our community.
Please join me in saving animals in need
Please help me in my mission to bring love and safety to vulnerable animals in B.C. Consider supporting my Lock-In for Love fundraiser for the BC SPCA. Whatever amount you are comfortable with, having you by my side in this effort means so so much.
Your thoughtful donation funds rescue, shelter, medical care and more, bringing joy to those animals who need it most.
To donate, please click on the 'Donate' button or call 1-855-622-7722 and mention my Lock-In for Love page.